The Galaxy Alpha, which is soon to be Samsung's first phone with a metal chassis, continues to leak and pop up on the internet ahead of it's expected August 13th lauch. We have confirmed that it is a metal construction that holds this phone together, but today we get our first glimpse of the Alpha up against its competitor the iPhone. The Alpha was designed specifically to this dogfight head on.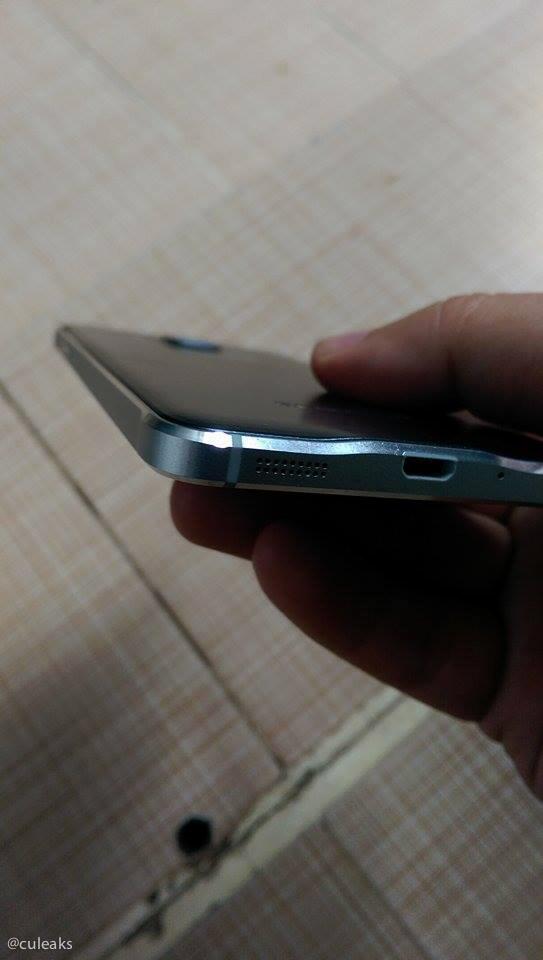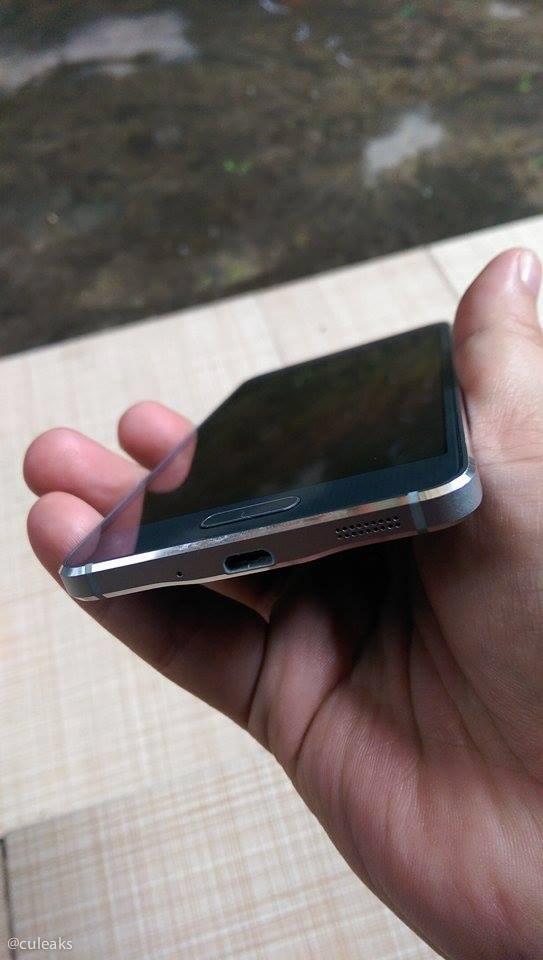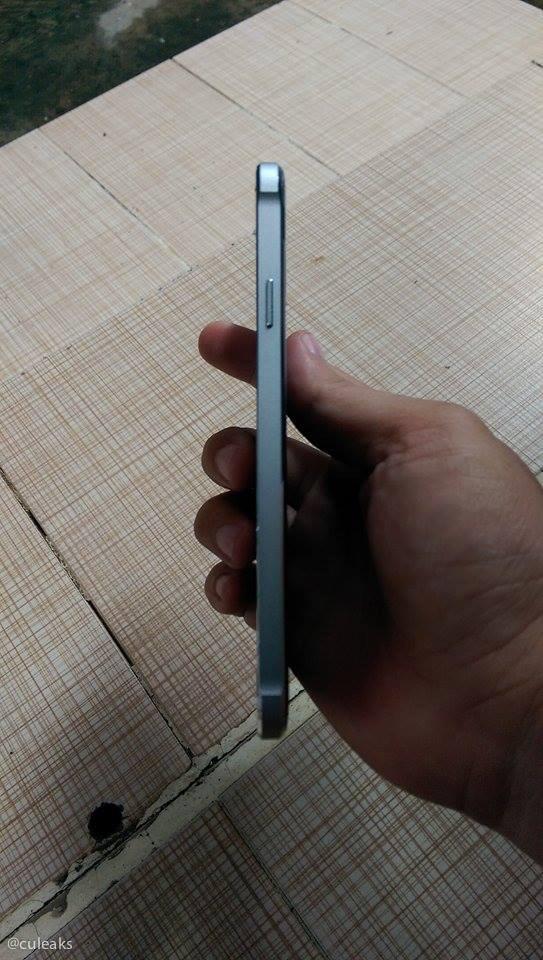 These pictures come from a new leaker that has just popped up on Twitter, and they are not seen anywhere else. This is from @culeaks and it seems we have a new leaker on our hands, since @evleaks has retired. Earlier we saw more pictures of the white model, today we have the ones of its counterpart. Below you can see the first hand look at the Galaxy Alpha (right) and the iPhone 5s (left) up against each other. It is noticeably thinner than Apple's device. This could be one of the Alpha's strong selling points.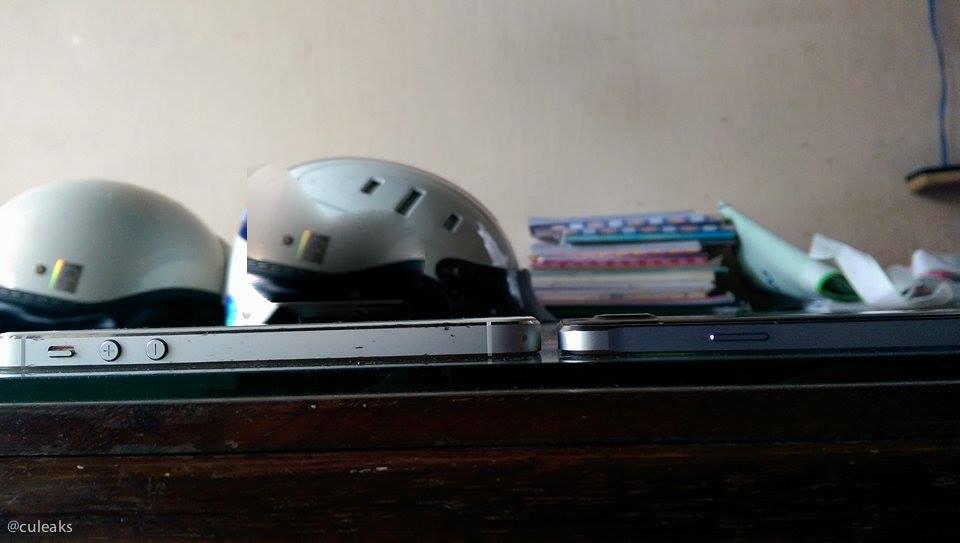 The Galaxy Alpha is expected to be debuted August 13th and hit carriers T-Mobile and AT&T later in the month.
Follow us on Twitter @PhoneProbe for all the latest news we don't post on our site!